I have recently fallen in love with podcasts. I know, I know, they have been around for a bit now, but I never really caught on until recently. If I'm being honest, the Clubhouse App is what got me into listening to conversations while getting things done. Something about learning while still focusing on work really makes me feel like a mom boss!
My favorite podcasts are those that focus on productivity, balance, parenthood and dating. Yes, I am married but I still date my husband and it has been the spark that keeps us going! Here are my favorite podcasts that will keep you inspired and motivated as mom, girlboss and wifey.
The Michelle Obama Podcast
In her podcast, the former first lady, Michelle Obama, speaks about relationships and the impact that they have on our lives, from love interests to friends and family, she believes that relationships makes us who we are.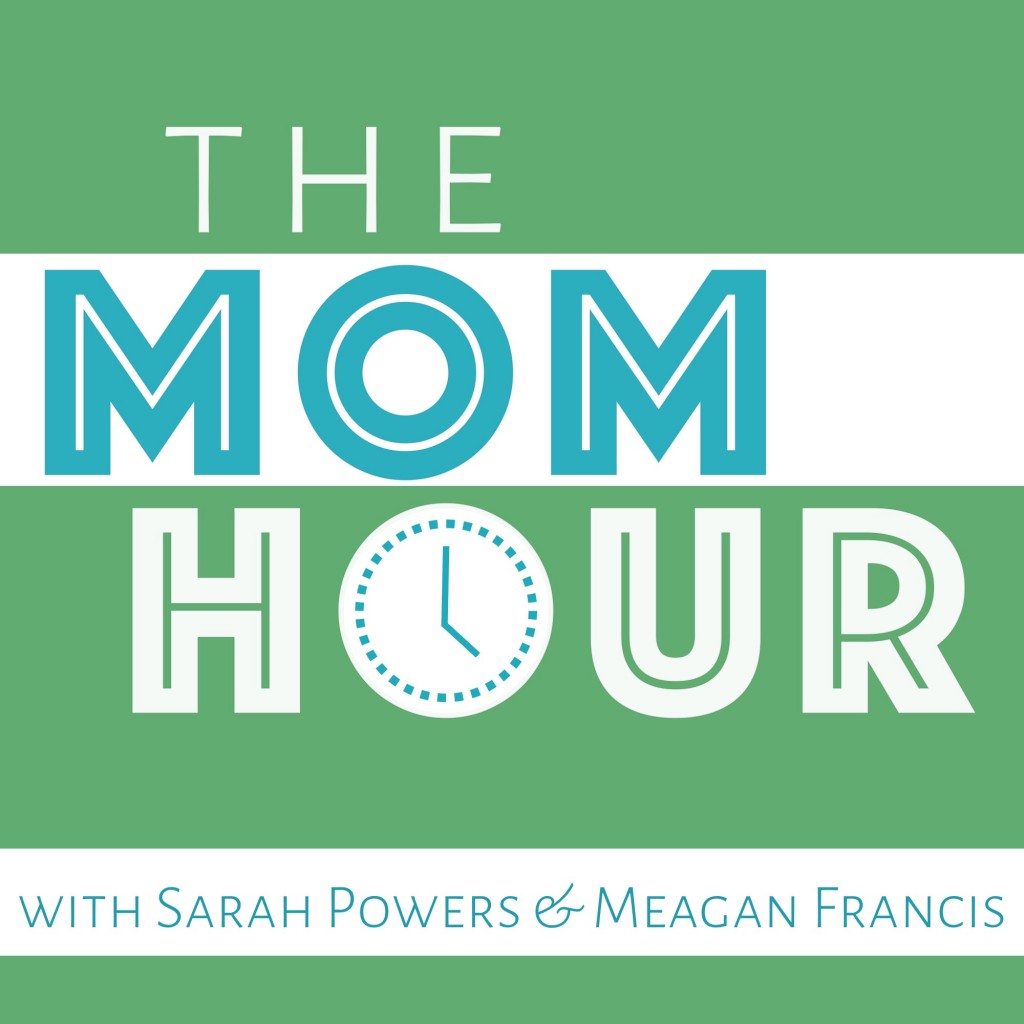 The Mom Hour
The Mom Hour podcast is a weekly conversation between Meagan Francis and Sarah Powers, two moms with eight kids between them from little to grown.

Why Mommy Drinks
Betsy Stover talks with fellow parents about what their kids did that broke them and maybe even drove them to drink.

Mom, Enough
Dr. Marti Erickson, developmental psychologist and her daughter Dr. Erin Erickson, women's health nurse practitioner and specialist in maternal-child health, are co-hosts of Mom Enough®.

Woke Mommy Chatter
A podcast for all those socially conscious moms. A black mom, raising black kids in a white world and this podcast is about the funny and not so funny moments that come with being a person of color in today's world.
Call Your Girlfriend
Missing those weekly mom meetups and chats that allow you to unwind and share everything without being judged ? This podcast covers everything from what's trending to books to read and so much more. Perfect for background entertainment.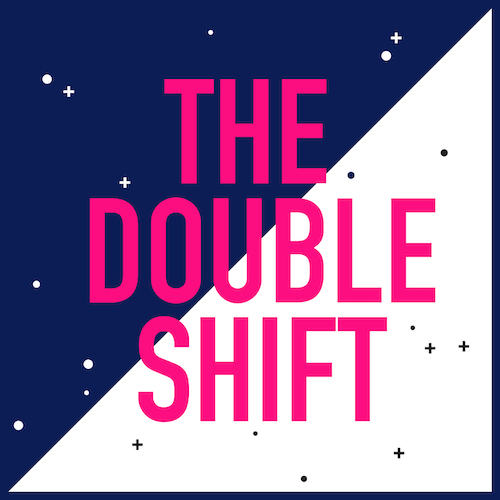 The Double Shift
The Double Shift is a critically acclaimed, reported podcast about a new generation of working mothers.
There is no way to really know how to do this thing called motherhood. Heck, it would be lovely if this thing actually came with a manual but it doesn't. Tuning in to these thought provoking and very informative podcasts has helped me to navigate daily and address the consistent obstacles of life.
Saving time is super important to me and I love that podcasts makes multitasking happen. Whether it is cleaning the dishes, feeding baby or exercising, I enjoy the entertainment and information that these podcasts offer. In addition to that, I am able to catch up on the latest news and events around the world. A well informed mom, entertained and getting things done, could you ask for anything better? What are some of your favorite podcasts? Share in the comments below.